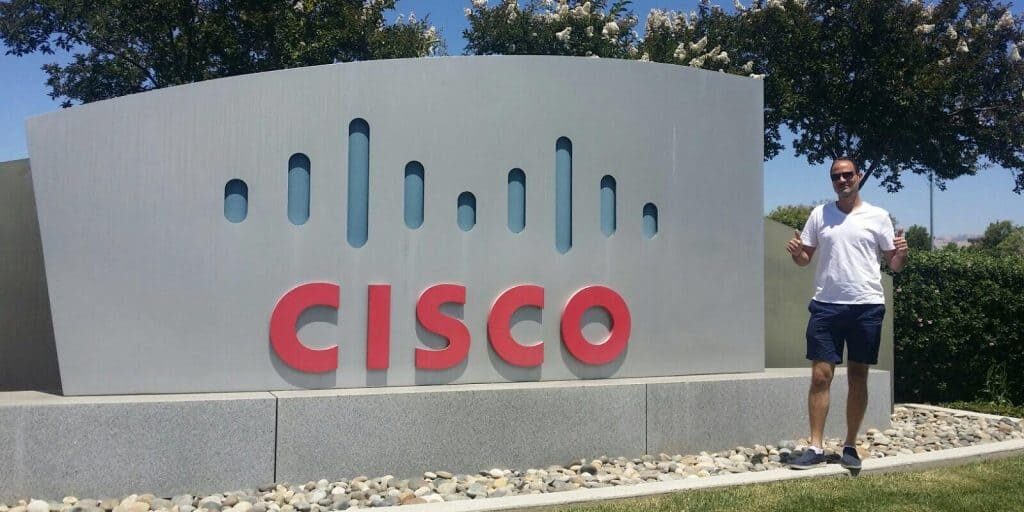 CAREER
My name is Aref Alsouqi, I've been working in IT for roughly twenty years. I started as a typist and from there I began to have a lot of curiosity about the IT world which led me soon to be even more interested in this field. I soon felt at home when began exploring the network security universe, this is why I tried hard to improve my skills and knowledge in this specific track, and always pushed myself to go up to the next level.
During my career I worked with different vendors and different technologies, however, the main focus was, and still is, on Cisco security technologies. I also worked in different environments, from small to large, in different countries, and had different responsibilities and roles along the path.
I've always been curious and interested in knowing more about technologies, and I had always tried to go beyond what I was given by the books and documentations. Questioning the technologies helped me a lot in grasping more the topics. The "why" and the "what if" were my main questions during my career which drove me always to put technologies to the test and to verify how they really work behind the scenes.
Currently I am working as a security technical architect with exposure to different environments and different technologies which helps me in keeping up my knowledge and getting more experience by learning new things every day.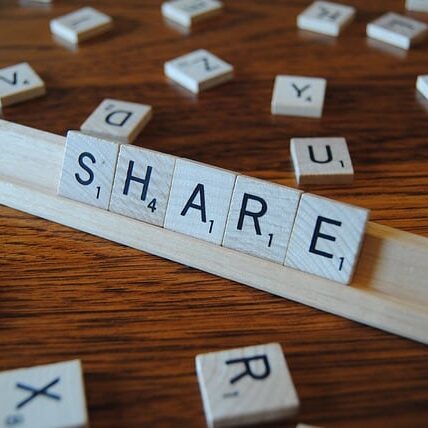 SHARING
Sharing knowledge has always been something very important to me. I do truly believe in it, and I've always enjoyed it. This is one of the main reasons why I've decided to run this blog.
I've also been and still am, an active member on both Cisco Community  (Support Forum) and Cisco Learning Community (CLN) where I try my best to share my knowledge with other members across the globe and where I also make an effort to help them resolve real life scenarios.
Because of that, since 2015 I've been elected and awarded by Cisco as a Cisco Designated VIP for six years in a row. That is awesome. This awarding includes a lot of significant advantages, one of them being a Cisco Designated VIP certified.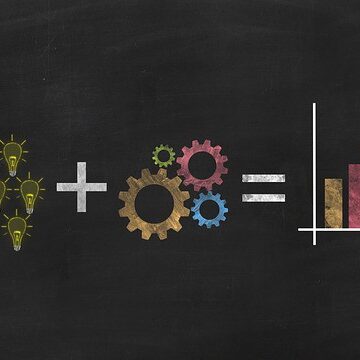 EXPERIENCE
I worked with different technologies and vendors along my career, but my main areas of expertise are Cisco security appliances and technologies. That includes PIXs, ASAs, Firepower, ISE, IOS, IPS, AnyConnect, NAT, PKI, 802.1X, VPN, and some others. I also worked with with Juniper SRX and Palo Alto firewalls.
My experience is not limited to security, I've always kept network and security going hand-in-hand, I have worked in networking field for long time along with security. I've also deployed a few mid-large networking projects.
I also have some good experience with some of Microsoft technologies such as servers, Exchange and Office365. Similar with VMware for ESXi appliances. There are other technologies I worked with, but what I've mentioned are the main ones.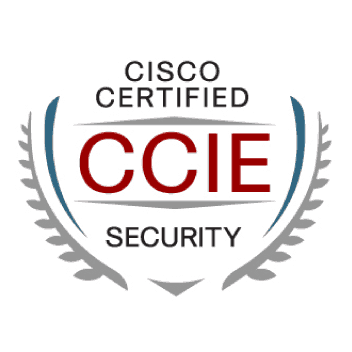 ACHIEVEMENTS
I've always worked very hard to keep my knowledge up-to-date and tried constantly to go to the next level. Certifications were one of the main motivations.
I have some certifications such as CCNP R&S, CCNP Security, Security Networks with Cisco Firepower Threat Defense NGFW 2.0, CompTIA Network+, CompTIA Security+ and some others. However, at the end of May 2019 I passed my CCIE Security lab exam on the second attempt.
That was the most significant achievement during my career, and I'd been working very hard to nail it for a long time. The journey was not easy at all, but at the end the feeling that I made it was amazingly amazing.

My CCIE # is 62163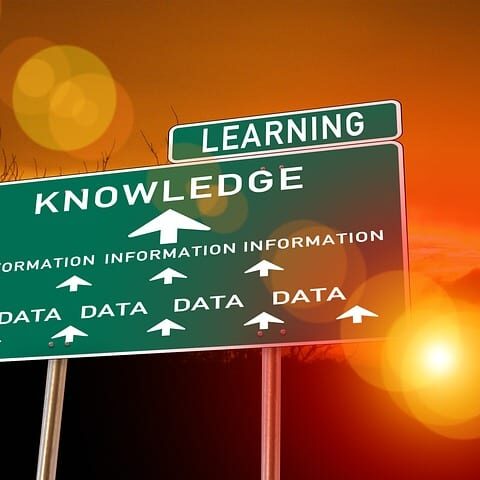 LEARNING
Learning never ends, every day there is something new to be added to my knowledge. I work hard to keep my knowledge refreshed and up-to-date, at the same time I am learning more about the latest security technologies and how the different technologies can be integrated between each other. This is one of the reasons why I always do my best not to miss Cisco Live events.